Boston Fusion welcomes new Director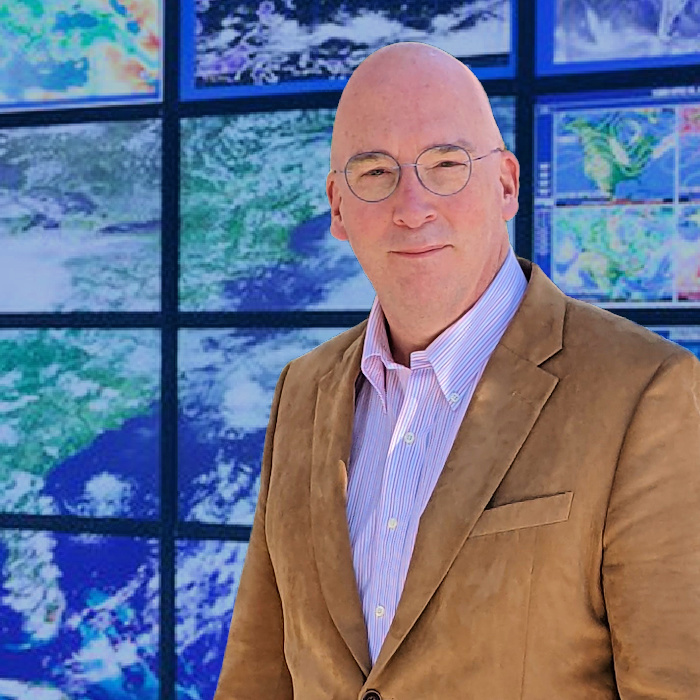 Rob Ceres, Director of Sentient Systems
We welcome Robert Ceres as our new director of Sentient Systems. Rob brings 30 years of engineering, research and management experience as a former Naval Officer and consultant in the Navy engineering and maintenance space.
With a Phd. in Meteorology and Atmospheric Science, his skills and expertise ranges from Naval Policy to systems dynamics and climate modelling, from statistical analysis to optimization of risk mitigation strategies.
"Rob brings a great balance of  management and engineering experience and a top-notch ensemble of technical skills to Boston Fusion's Sentient Systems division," says Kendra Moore, CEO. "He is already sharpening our corporate focus on the American warfighter's perspective and shaping the direction of our AI and machine learning sensor fusion initiatives."
We're delighted to have Rob on the team.